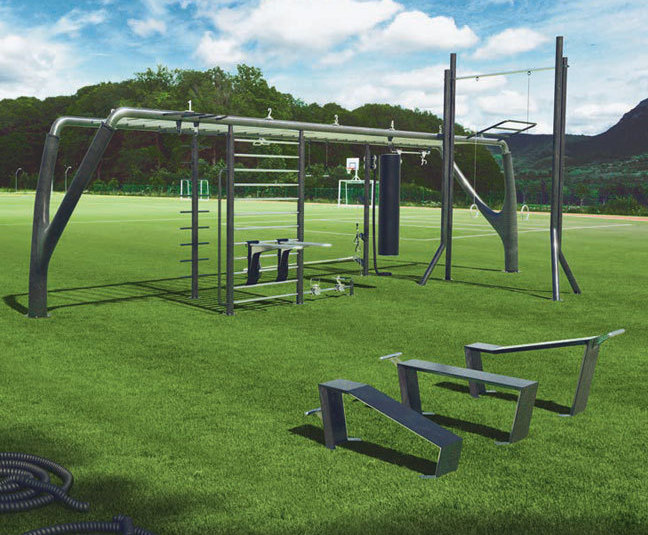 PHILOSOPHY
WHEN WINNING MATTERS
ALPHA-BREED TRAINING
MyBeast- The Playground for Adults from Metalco Active SRL on Vimeo.
Engineered for professional athletes and sports teams, MyBeast is a staple of intense, highly-focused and result-charged training.
Conceived to help you advance and build strength, power, agility, stamina & character, MyBeast Innovative Workout System brings together the best of sports science, functional training and performance-driven design.
EXPLORE »
TRAINING
THE MOST DOMINANT SECRET OF BODYWEIGHT TRAINING
Bodyweight training has become widely popular amongst elite athletes, special forces, top trainers and people looking to develop core strength, burn fat, get in shape and prepare for competition.
MyBeast is an EVOLUTION of a bodyweight training, stripped down to its fundamentals and condensed into a SINGLE high-performance fitness installation.
Each workout routine can be done in a systemic, personalized and extremely efficient manner.
The training can be done in as little as 15-30 minutes (a fraction of the time of a 'regular' workout).
Every workout targets all major and minor muscle groups while engaging both the aerobic and anaerobic systems.

EXPLORE »
INSTALLATION
ACHIEVE GREATNESS. STAGE-BY-STAGE.
Featuring over 12 workout stations, called "Stages", the size of MyBeast can vary from 4,5 to 10,5 meters. The number of stages and their order is highly customizable for each installation.
This makes MyBeast versatile, effective and adaptable to different sport disciplines, fitness goals and personal workout routines.
MyBeast is also the first 'seamless' fitness product that will be developed across multiple surfaces – flooring, installation, and accessories. The floor becomes an extension of each Stage, creating a smooth, flawless integration between suspension and ground training and taking advantage of the full spectrum of body weight training exercises.

PREVIEW EXPLORE »
DESIGN
A TRIBUTE TO INSTINCT AND INDIVIDUALITY
MyBeast has been designed around three primary concepts: personalization, solidity and instinct.
Intelligent design of MyBeast connects with the body on a more intimate, primal level, triggering the bodys instinctive drive to move, become stronger… and evolve to new levels of greatness.
Unparalleled personalization is achieved through the customization of the number of stages, their order, choice of materials and accessories as well as a wide range of exercises developed for different levels of preparation, training time available and specific fitness goals.
Solidity and exceptional resistance to elements is guaranteed by the use of top of the line, innovative materials, including high-performance concrete, supreme quality steel and a wide range of world class sports flooring surfaces.
All this creates a tangible difference in how MyBeast looks, feels, performs and how your mind and body reacts to it. It's truly a tribute to Men and Women ready to commit to excellence.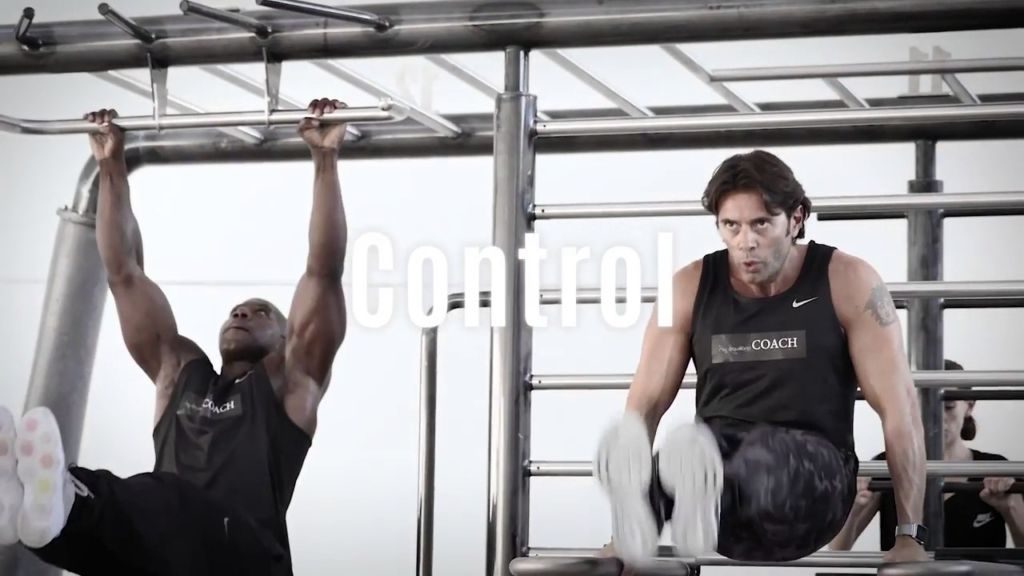 PREVIEW DISCOVER MORE »
WE STAND BY
INNOVATION
World's first 'connected' stage-based fitness concept made both for the outdoors and indoors.
CUSTOMIZATION
Intuitive form that can be customized to athletes' lifestyles, fitness goals and workout space.
GROUP TRAINING
Possibility to train in groups to boost team-spirit, improve performance and increase engagement.
SCIENTIFIC SUPPORT
Workout stage-by-stage protocol studied for short, intense, total-body workout routines.
SOCIALIZATION
Proximity-based technologies in combination with an app make every workout smart, interactive and social.
MULTI-TARGET
Studied for men and women, sports team or single individuals, professional athletes and beginners.