Norwell Safety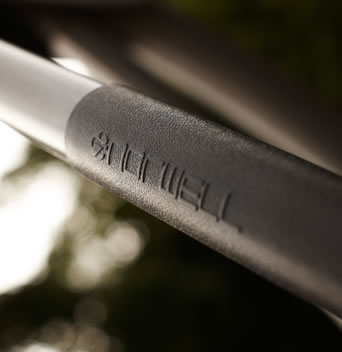 To ensure the highest level of safety, the Norwell outdoor fitness stations are all designed according to the requirements of the PPP55012 by TÜV SÜD (specially designed for testing outdoor fitness equipment).
This protocol is based on parts from EN1176 for commercial playground equipment and EN957 for studio fitness equipment.
The Norwell Junior stations are designed and produced according to the requirements of the TÜV SÜD Product Service protocol testing equipment for outdoor fitness, studio fitness and commercial playgrounds.